In the world of scary stories, is there a difference between a tale of horror and a thriller? Simply consider the source material: James Patterson called the thriller genre "a rich literary feast," and skillfully-constructed shockers have inspired some of the most thoughtful and imaginative films ever made.
---
Would you call Alfred Hitchcock's Psycho a horror film? Some might say so. It's got loads of eerie details: the ominous house on the hill, Bernard Herrmann's fearsome score, and, of course, that positively hair-raising shower scene. But these glorious details aren't what really terrify us. Sure, it's a spooky flick, but it's the story's mysterious qualities that inspire the overwhelming sense that something sinister is hiding in plain sight, and anyone – anywhere – could be the next victim.
While both the horror and the thriller are fraught with tension, suspense, apprehension, surprise, and paranoia, the horror genre tends to be more fantastical – that is, a subcategory of fantasy. They're bloody, occasionally goofy, and patently unrealistic. There's usually a "creature"; the characters aren't necessarily big-picture thinkers, and the rules don't always make sense; the actors are "treats" — jock & cheerleader types — and the plots are "tricks." Also, no matter how unfeasible it may be, there will be an incredibly satisfying sequel.
Thrillers, on the other hand, tend to be based on real events, and concern darker aspects of civil society. (There's a reason why we attach adjectives like "psychological" to thrillers.)
Over the years, the diverse stories and characters found within the thriller genre have motivated great performances from iconic actors. To name but a few: Anthony Hopkins and Jodie Foster in The Silence of the Lambs; Mia Farrow in Rosemary's Baby; Sigourney Weaver in Alien; Simone Signoret in Les Diaboliques. Truth be told, Anthony Perkins was so pitch-perfect as the aforementioned "psycho" that he was inexorably typecast.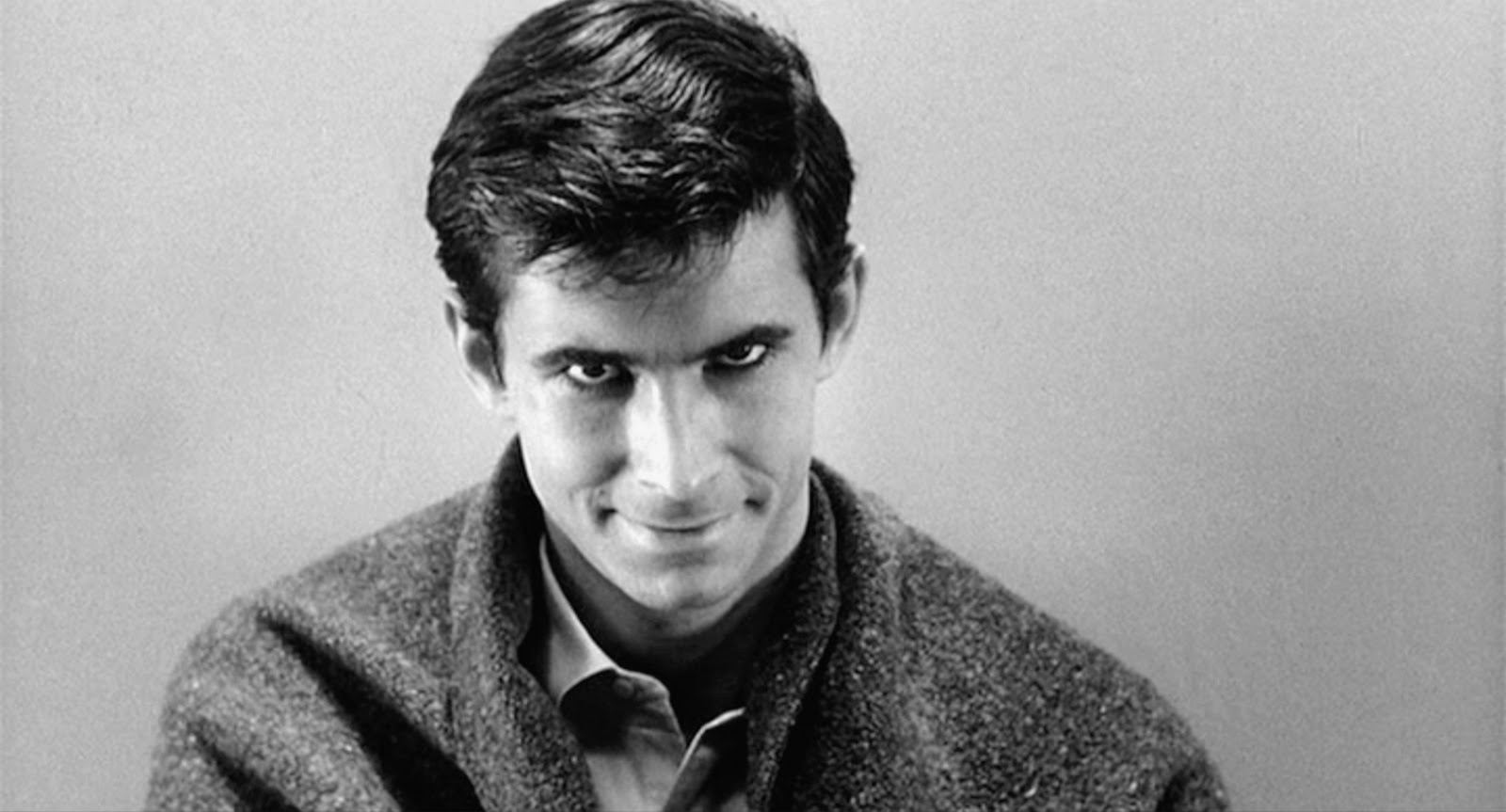 Talented directors, too, have crafted bold, innovative works that still have the power to disturb and dismay. William Friedkin's adaptation of William Peter Blatty's The Exorcist comes to mind immediately. At its core, it is a struggle between good and evil that is, for lack of a better word, biblical. Blatty's three-dimensional characters a brought vividly to life by Friedkin's glorious cast. Best of all is Ellen Burstyn, who left such a strong impression on me that, in 2013, when I saw her in the Broadway revival of Picnic, I thought I was watching Chris MacNeil act onstage.
At first glance, De Palma's Carrie may fit snugly into the mold of a horror film. The title character's famous prom-night rampage — ingeniously edited in split-screen mode — is unabashedly heinous. Yet the relationship between mother and daughter White, thanks to iconic performances from Sissy Spacek and Piper Laurie, is terrifically complex — and ultimately heartrending.
Other Stephen King adaptations, like Pet Sematary or Cujo, come across as plainly "horrific." Is the same true of Kubrick's controversial take on The Shining? It could be the product of a master filmmaker riffing on classic horror -– or perhaps poking fun at it -– but it's also an eloquent metaphor for the merciless effects of the disease of alcoholism. As with any great artist, Kubrick broke the rules, and his creation defies classification.
Don't get me wrong: I love a good horror flick! Sometimes it doesn't even have to be scary to be good. Case in point: Brad Pitt's lesser-known debut, Cutting Class –- complete with an innovational death-by-Xerox slaying — is sheer escapist delight. B-horror subgenres are plentiful — and hugely entertaining. For instance, there were a slew of nature-run-amok features in the wake of Jaws. My childhood favorite: Kingdom of the Spiders starring William Shatner. Haven't seen it, you say? Well, you've been missing out.
What makes a thriller tick? Well-crafted stories with believable, well-rounded characters. In them, we see ourselves; their struggles are our own, and we're scared for them. No slasher will ever petrify us more than our inner demons.
Besides the spectacular films I've mentioned here, Kristy, You're Next, Visions, and Blood Glacier. All worth a look – and on Netflix.
Happy Halloween from 818.
---
Haas Regen is the Managing Content Editor for 818 Agency in New York City. He's also a theatre artist. He studied acting, directing, and playwriting at Brown's MFA program.
---
818 Agency: Beautiful B2B content + lead acquisition for trade shows, conferences, and growing brands. Ask us about our on-site Facebook advertising workshops, too. GET IN TOUCH.